where can you buy viagra over the counter in uk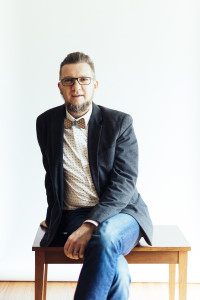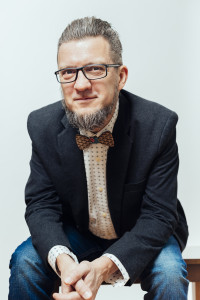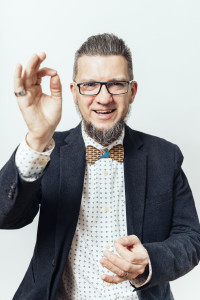 http://progressiveearlylearning.com/wp-json/oembed/1.0/embed?url=http://progressiveearlylearning.com/faq/ WELCOME to the home page for John Wiebe, choral-conductor, orchestral-conductor, pianist, educator, clinician and adjudicator.
If you're looking for someone to guest-conduct your ensemble, a clinician, an adjudicator, someone to present on a musical topic of interest,  or someone to collaborate with, I would love to hear from you.  You can learn more about me and my musical activities on this site, or see what's happening next in my music schedule.
Cheers,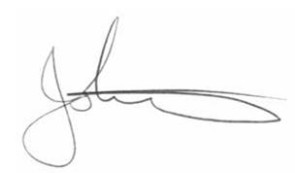 Dr. John Wiebe