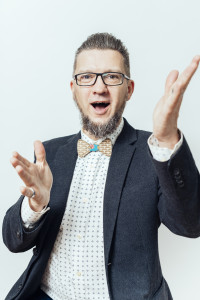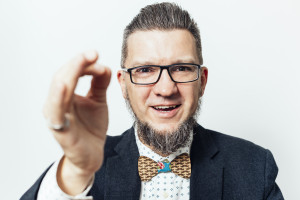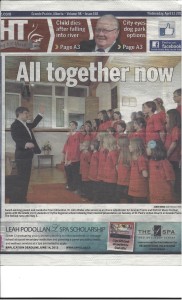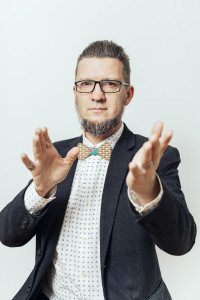 JOHN is a regular clinician and adjudicator across our country.  His love and passion for music, singing and singers translates into dynamic workshops that teach and inspire choristers toward life-long choral success.  If you're looking for a clinician to inspire your group, teach elements of vocal technique, or just to lead them through a rehearsal or performance, John will work hard to connect with your singers in a real and personal way, all-the-while urging them on toward choral excellence.
As an adjudicator Dr. Wiebe brings his wealth of experience and knowledge about choral repertoire and the human voice to bear with his engaged and insightful style.  John has juried festivals and competitions as diverse as the Western Canadian Music Awards to the small-town, local Kiwanis festival; from professional musicians to young children; including choral, orchestral, piano and voice.
Contact me if you have questions:
jhwiebe@ualberta.ca
780 994 6539
Dear John,
On behalf of the Alberta Choral Federation Board of Directors I would like to thank-you for your outstanding work at Choralfest South. We've received many enthusiastic comments about your work and obvious passion for the choral art. Thank-you for inspiring our choral community.
All the best,
Kim Denis – Program Coordinator
_________
Edmonton Journal April 30, 2004
"What John (Wiebe) has done with the Edmonton Youth Choir is phenomenal. What he's done with them is teach them a respect for the music."
-Leonard Ratzlaff
_________
Edmonton Journal Dec 16, 2013-12-20
"However, for me the most satisfying moment of the concert was one I had least expected, so hackneyed has Katherine Davis's Carol of the Drum become. But here the Edmonton Youth Choir sang marvelously, with wonderful diction and tone, and immaculate balance — super singing, precise and beautifully disciplined, the kind of performance that blows away any sense of being jaded by Christmas."
________
"Well done all and a great credit to you John when I think about the first rehearsals and the end result.  You are a highly talented musician and gifted, patient teacher!"
Chorister – December 11, 2013 referencing performance of Benjamin Britten "Ceremony of Carols"
________
"Thank YOU so much, John for a great term of singing, and for me, remembering how wonderful singing in a choir can be (I especially love the part when you say to yourself "there is no way I will ever be able to learn that"…and then you do!!!). You are such an enthusiastic, knowledgeable, motivating and fun instructor to sing for. Thanks again."
Chorister – December 5, 2013 referencing performance of Benjamin Britten "Ceremony of Carols" 
________
I cannot say enough about John, and how much I value him as both an instructor and a friend. Seeing someone who is so passionate about their work is inspiring and made me strive to be a better musician and artist. He makes everyone feel comfortable singing in a group, and always has positive feedback. His humor was much appreciated, and he was the reason I returned to choir for the past three years. John is an invaluable asset to this school.
Chorister – April 2015
________
The choral experience I had this year was incredible. The course pushed us outside of our limits and encouraged us to develop our skills. This was extremely positive. I hope to join again next year since I had so much fun and met so many great people.
Chorister – April, 2015